The BGS Forum: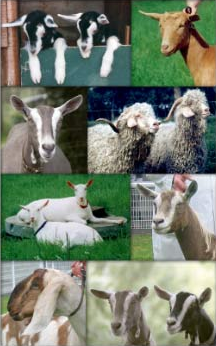 The BGS Forum is to enable the exchange of information and advice about goats and goat keeping; is a private Yahoo group available to paid up BGS members only.
Membership is by online invitation which will be sent on request to paid up BGS members.
Contact Mrs C Ball email: peaclond@talktalk.net
We hope it will be of use to newer goat keepers; members with a particular goat problem where the experiences of others might be helpful; issues on feeds, housing, medicines & their alternatives or health issues.
Members need to be constantly aware of the aims of the Society when deciding on the suitability of topics raised.